THE LISZT FERENC MEMORIAL MUSEUM AND RESEARCH CENTER PARTICIPATED IN AN INTERNATIONAL MEETING
15 July 2022
During the 5th Schillingsfürst Liszt Festival between 9 and 16 July 2022, an international meeting was held as the series of joint events organised by the Liszt houses and memorials. The aim of the international cooperation is to share the plans and ideas of each site to encourage and support each other.
On 9 July, Hans Emmert (Schillingsfürst) as hosts, and Professor Rolf-Dieter Arens (Weimar) took part in the meeting beside the Ferenc Liszt Memorial Museum and Research Center (Budapest). On behalf of the Liszt Memorial Museum, Dr. Zsuzsanna Domokos, the director of the museum and Zsuzsanna Kovács shared their experiences and aims in relation to Liszt-research, institutional management and possible collaborations. A priority area is the distribution of shared online content. At the suggestion of the representatives of the Liszt Museum, a special platform will be created on the websites of the collaborating institutions to highlight important events, news and new items.  
In addition to the successful meeting, participants enjoyed the excellent hospitality of Hans Emmert and the representatives from Schillingsfürst, visited the festival's concerts and participated in leisure activities.
As a further result of the meeting, the poster exhibition "I am moving deeper and deeper into Dante's obscure forest..." created by the staff of the Liszt Museum in Budapest will be on display in 2023 at the Liszt Festival in Schillingsfürst. The curators of the exhibition: Dóra Bodrogai, Krisztina Halász and Anna Peternák. A virtual version of the exhibition is available on our website in Hungarian and English. The exhibition will be translated in German language by Dóra Bodrogai.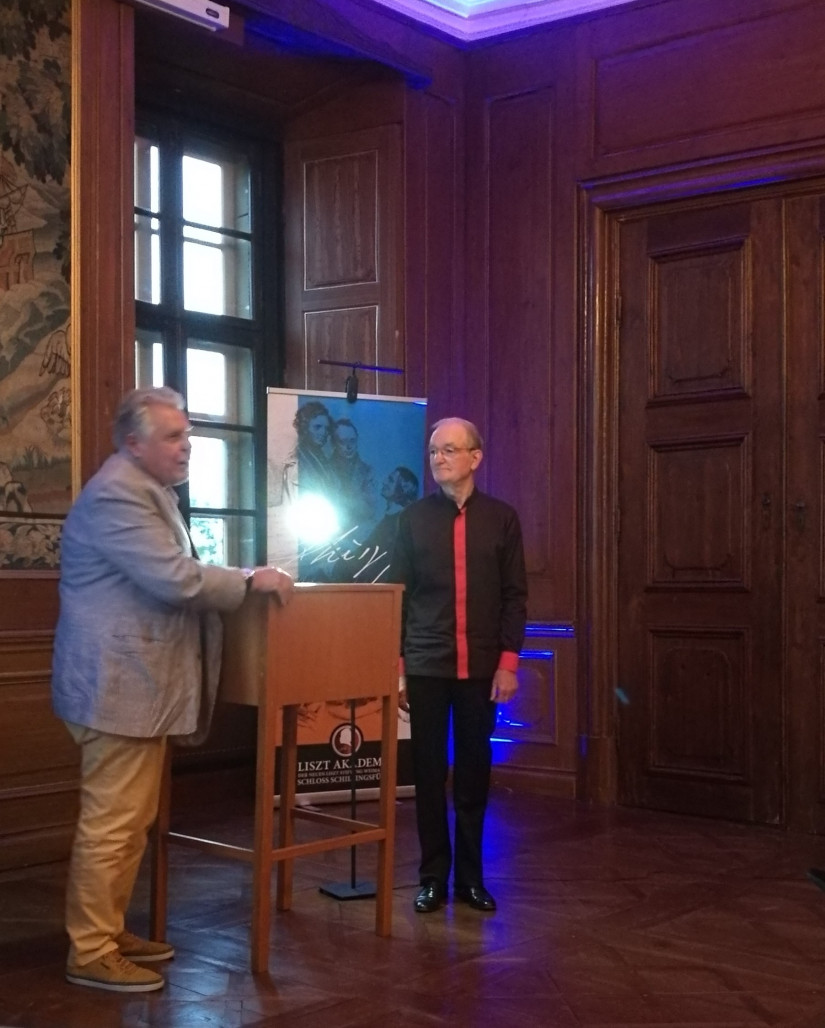 Constantin Fürst zu Hohenlohe-Schillingsfürst and Professor Rolf-Dieter Arens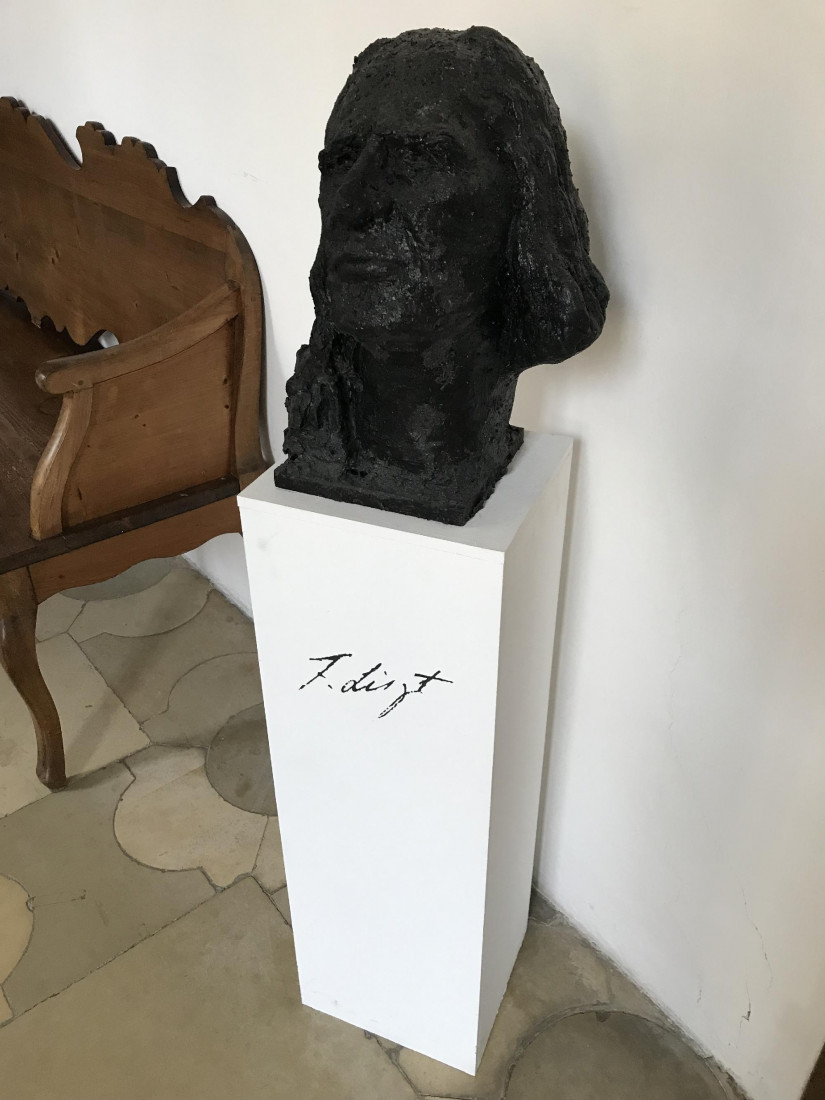 Schillingsfürst