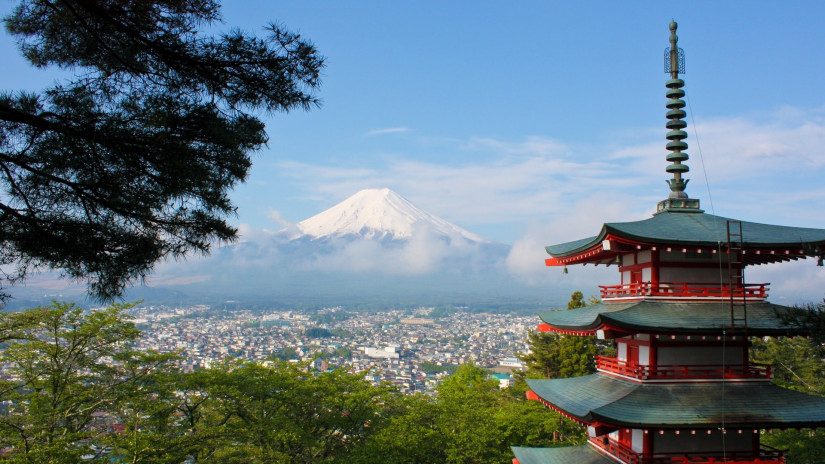 2 November 2021, 19.00-21.00
Old Academy of Music, Chamber Hall
Chamber Music Recital – Japanese Culture Day

Presented by Liszt Academy
Fauré: Sonata for Violin and Piano No. 1 in A major, Op. 13
Serin Son (violin), Yui Shimizu (piano)
Brahms: Sonata for Violin and Piano No. 2 in A major, Op. 100
Aoki Kanon (violin), Murata Marika (piano)

INTERMISSION

Fauré: Piano Quartet No. 1 in C minor, Op. 15
Matsuda Aya (violin), Dorina Anna Molnár (viola), Hagiwara Izumi (cello), Yamane Yui (piano)
The Liszt Ferenc Academy of Music has a long standing and exceptional relationship with Japan. A lot of talented Japanese artist have studied and graduated from the Academy and even today there is a large contingent of Japanese students who contribute to the Japanese–Hungarian cultural cross current with their talent and dedication.
Just like on January 22nd in Hungary, there is a Culture Day celebration in Japan as well on November 3rd. During this day, cultural, scientific and educational events are being held all over the country. The Liszt Academy is also joining the Culture Day celebrations by organizing a chamber music concert in the Old Academy's Chamber Hall where our talented Japanese students perform with their fellow students. We chose the genre of chamber music because this is one of the finest example of cooperation, coordination a real musical teamwork. The young Japanese musicians will be performing two pieces by French composer Gabriel Fauré who wrote music in a wide range of genres and the most popular piece of Johannes Brahms's three violin-piano sonatas.
Presented by
Liszt Ferenc Academy of Music
Supporter:
Tickets:
Admission is free, subjected to the capacity of the room.